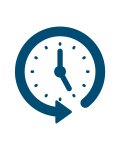 GAIN TIME THROUGH PROFESSIONALISM
We plan every step precisely in advance in order to work quickly on site. This ensures that an interruption to operations – if any – is as short as possible.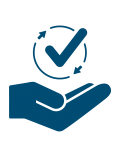 FULLSERVICE IN EVERY WAY
As an entrepreneur, you can relax completely, because our moving service does not start with carrying boxes. We accompany you from the very beginning, from the planning stage to your arrival at your new location in Europe.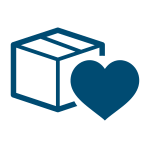 Our heart is in our work!
Our removal experts are experienced, skilled and, last but not least, possess the necessary appreciation for your valuable belongings. The highest level of care is our minimum requirement.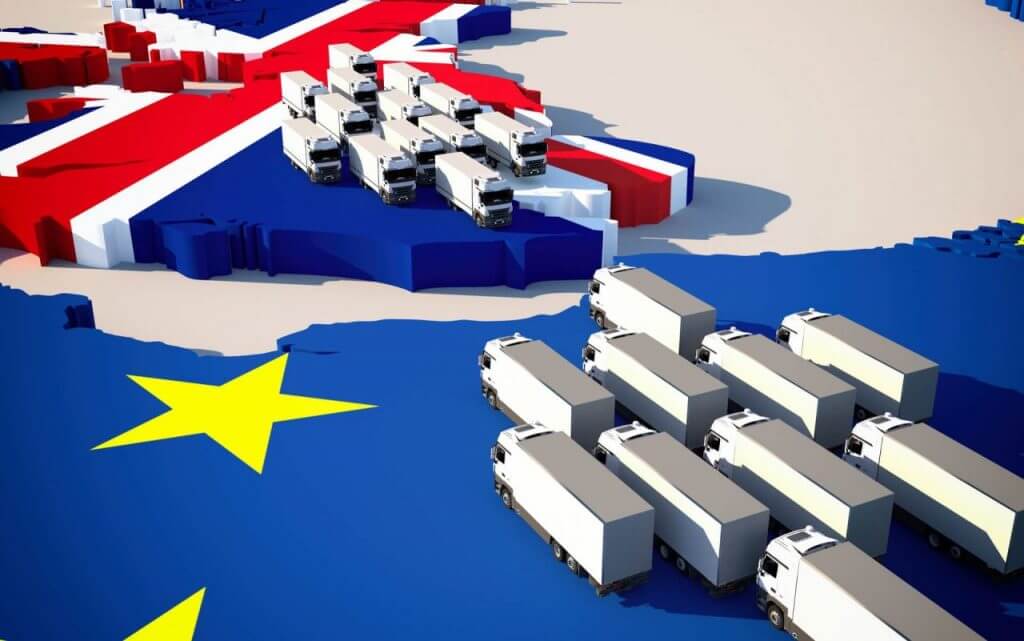 Brexit keeps the EU on its toes. Entrepreneurs are also worried about the possible consequences – especially with regard to taxes and customs regulations…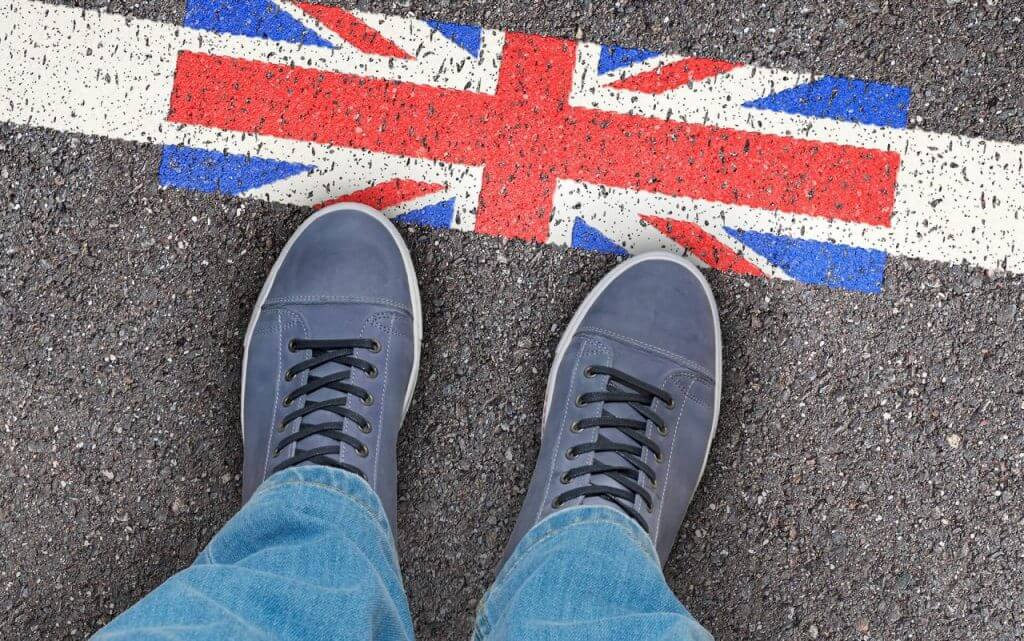 Economic motor, front runner, qualification levels, growth course, quality of life: 5 simple reasons why you should stay in the EU.
SO SIMPLY THEY COME TO GERMANY
The relocation of your company is our personal project, which is supervised by selected and experienced project managers. The entire move is structured accordingly.

WE PREPARE THEM
Project start incl. Jour-Fix
Exact determination of the removal volume
Furniture planning (CAD planning)
Relocation planning (rough and detailed schedule)
Project and relocation control
Always possible: short-term plan changes
YOUR OFFICE IS MOVING IN!
Detailed appointment coordination and planning
Disassembly and assembly of furniture
Execution of all transport work (incl. heavy and special transports)
IT IN MOVEMENT
Relocation of IT systems & entire data centers
All IT services related to the relocation
Transport performance in compliance with data protection regulations
Your Contact Person
Stephan Strauss
Managing Director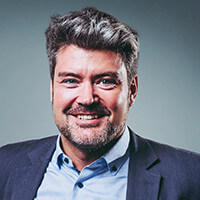 ROGGENDORF – QUALITY MOVES!
Roggendorf is a family-run company in its third generation. Starting with one lorry and three employees in 1964, Roggendorf now has a huge fleet of vehicles and employs over 80 people.
Founding member of EUROMOVERS, a global relocation cooperative
Member of the Federal Association of AMÖ
Certificates DIN 9001 (quality), 14001 (environment) and 27001 (information security and data protection)
We move entire companies – across domestic borders and beyond. Every day our vehicles transport entire offices and sensitive IT systems on European roads.