ROGGENDORF
PACKAGING & EQUIPMENT
When we carry out your relocation, we take care to use the best means of transport and the highest quality of packaging materials available. A relocation involves moving all sorts of different items. Over the years, we have acquired a huge range of tools and materials enabling us to continually improve our service. This means we can deliver a faster and more effective move. Here you will find a quick overview of the range of materials we use during a relocation. On request, you can also borrow and purchase packing material from us. If you need anything you can't find on our list, please do not hesitate to contact us. We have a variety of:
Rollable equipment
Lockable equipment
Reusable equipment
Abrasion-free rollers, e.g. suitable for parquet floors
Equipment for different volumes
Moving boxes in different sizes
Different types of wrapping paper
Different types of adhesive tape
Building protection (edge protectors, Tetra Pak) cardboard, foil, plastic
PC crates, both big and small
Dollies (Hunt)
Boxes of different sizes for different items
Antistatic films for IT equipment
Protective covers for mattresses, upholstery, etc.
ON REQUEST, WE CAN ALSO DELIVER THE MATERIAL YOU NEED TO PACK EVERYTHING IN TIME FOR YOUR MOVE.
WRAPPING FOR FLAT SCREENS
PACKING TAPE RISK OF BREAKAGE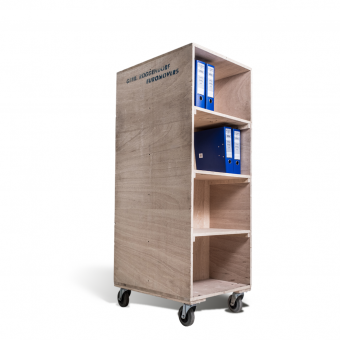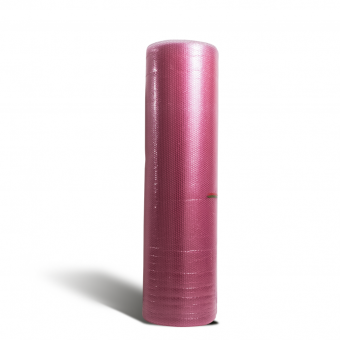 REMOVAL CRATES IN VARIOUS SIZES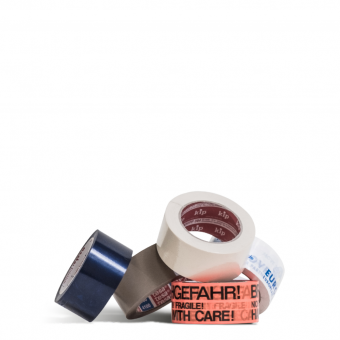 ALL KINDS OF PACKING TAPE
WHEELED CONTAINERS FOR COMPUTERS
PROTECTIVE COVERS IN DIFFERENT SIZES